诺维信是生物解决方案领域的全球先导,总部位于丹麦。诺维信在全球拥有约6700名员工,700多种产品遍及全球130多个国家和地区,在30余个工业中均有广泛应用。
通过酶、微生物和新一代蛋白等技术平台,诺维信致力于运用生物技术的独特力量,与合作伙伴一起应对气候变化、粮食危机、健康问题等全球挑战,帮助各行业客户提高农业产出、改善食品品质、减少食品浪费,实现低温洗涤、减少化学品使用,优化能源结构、减少化石能源依赖,推动农业和餐厨废弃物资源化利用,促进人类和动植物健康,实现可持续增长。
Novozymes is a global leader in biological solutions headquartered in Denmark. Novozymes has about 6,700 employees around the world, and more than 700 products are available in more than 130 countries and regions around the world, and are widely used in more than 30 industries.
Through technology platforms such as enzymes, microorganisms and next-generation proteins, Novozymes is committed to using the unique power of biotechnology to work with partners to address global challenges such as climate change, food crisis, and health issues, and to help customers in various industries increase agricultural output, Improve food quality, reduce food waste, achieve low-temperature washing, reduce chemical use, optimize energy structure, reduce dependence on fossil energy, promote resource utilization of agricultural and kitchen waste, promote human, animal and plant health, and achieve sustainable growth.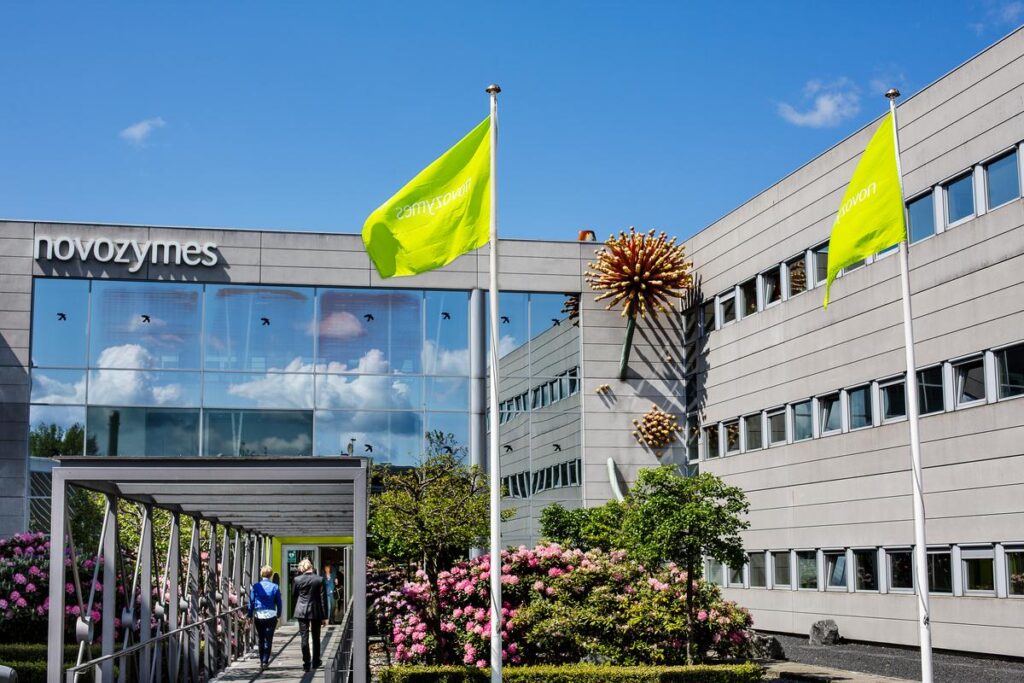 诺维信的生物解决方案目前分为消费品市场业务(包括家居护理,烘焙,食品与饮料等)和农业及工业市场业务(包括生物农业,生物能源,动物健康和营养,淀粉及谷物加工,油脂加工,生物催化以及水处理,纺织、皮革和造纸等技术工业)和人类健康三大业务板块。此外,诺维信还不断拓展在新一代蛋白技术平台的战略机遇。
Novozymes' Biosolutions business is currently divided into the Consumer Biosolutions (including HouseholdCare, Baking, Food & Beverage) and the Agriculture& Industrial Biosolutions (including Bio-Agriculture, Bioenergy, animal health & nutrition, starch & grain milling, oil & fats processing, biocatalysis and technical industries such as water & waste treatment and textile, leather & paper making) and Human Health Biosolutions. In addition, Novozymes continues to expand its strategic opportunities in the next-generation protein technology platform.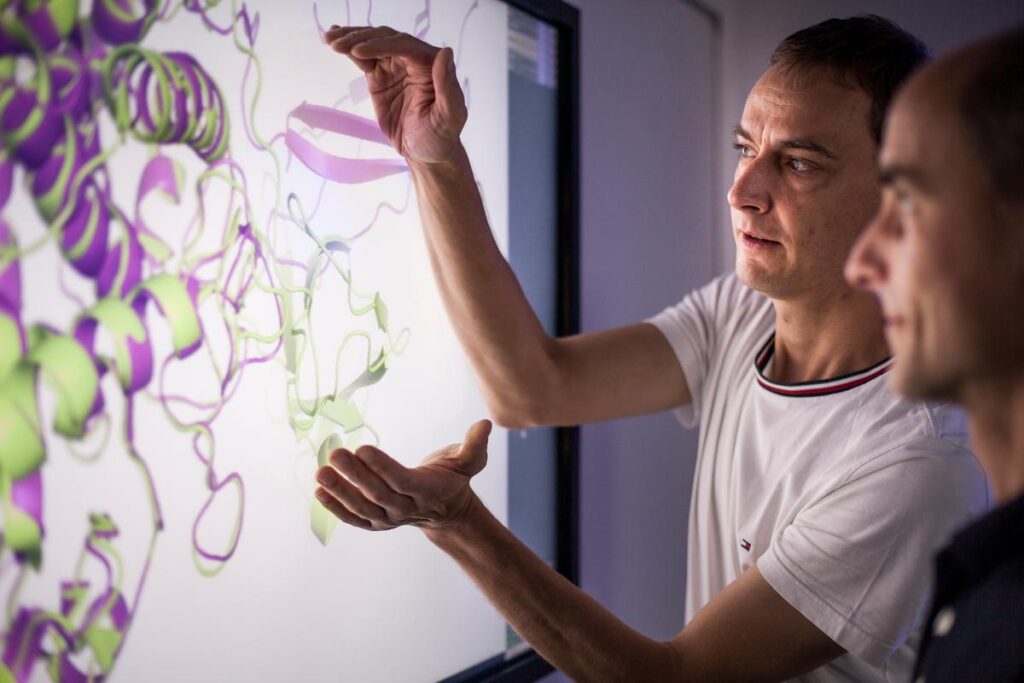 诺维信如何为实现碳中和目标作出贡献?
How Novozymes contribute to the path towards carbon neutrality target?
诺维信中国是诺维信集团重要的业务增长引擎和研发、生产及运营中心。截至目前,诺维信在中国的六个城市设有研发(北京)、生产(天津、苏州太仓、沈阳)、销售(北京、上海、广州)、营销等部门。
仲欧脱碳总裁Massimo Bagnasco对行业合作伙伴群体的稳步整合表示满意,他表示:"在中国实现碳中和的道路上,诺维信积极贡献创新的生物解决方案,助力中国构建绿色低碳循环经济发展体系,以本土化生产运营和稳定的供应链、产业链管理,来满足中国消费者日益增长的对绿色产品、健康生活的需求,最终帮助客户实现产业转型和高质量发展。
Novozymes China is an important business growth engine and R&D, production and operation center of Novozymes Group. Up to now, Novozymes has R&D (in Beijing), production (in Tianjin, Suzhou Taicang, Shenyang), sales (in Beijing, Shanghai, Guangzhou), marketing and other departments in six cities in China.
Massimo Bagnasco, CNEUCN CEO, expressing his satisfaction about the steady consolidation of the industry partners' group, remarked that: "On the path to achieve carbon neutrality in China, Novozymes actively contributes innovative biological solutions to help China build a green and low-carbon circular economy development system, meet the growing demand of Chinese consumers for green products and healthy life with localized production and operation then stable supply chain and industrial chain management, ultimately it help customers achieve industrial transformation and high-quality development.
END
如想了解更多信息和更多详情,请联系:[email protected]
For more information and further details please write to: [email protected]
​
仲欧脱碳科技有限公司中欧碳中和可持续城市发展平台项目将由为此项目成立的同名私营公司运营,旨在通过聚集各方优势,针对每一个课题制定出量身打造的解决方案,以全面和包容的工作方式为中国的碳中和之路添砖加瓦。
仲欧脱碳科技 有限公司该平台将发挥积极和创新的作用,为实现碳中和所需的构想、塑造、设计和实现转型提供服务。
China Europe Carbon Neutral Technology aims to support and substantially contribute to China's path towards carbon neutrality in a holistic and inclusive way by gathering all the stakeholders and creating solutions for each challenge.
China Europe Carbon Neutral Technology will play an active and innovative role in providing services to conceive, shape, design and accomplish the transitions needed to achieve carbon neutrality.