本周三暨八月二日,我们所消耗的资源已超过了地球每年能够自行补充的范围,暨"地球超载日",这就好比我们的银行账户处于"红色区域",提前透支了资源。
Last Wednesday, August 2nd, we've reached Earth Overshoot Day, surpassing the Earth's capacity to replenish resources with our annual consumption.
We can look at it as we are entering the "red zone" of our bank account, where we spend resources we don't have.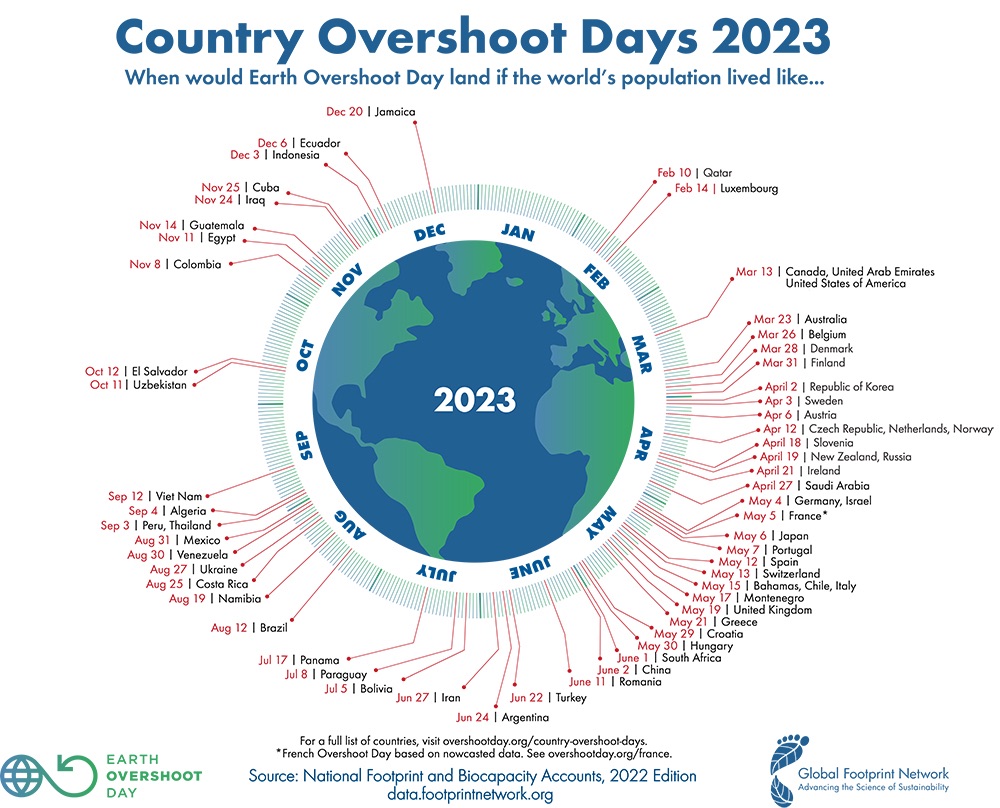 目前的资源消耗情况十分令人担忧,8月我们就已经消耗掉了本年度能够再生的资源量,不过,我们仍然可以采取行动来推迟这一日期。假设,全球都开始转型、采用节能型智慧城市,我们可以将地球超载日推迟29天。
如今,能源的生产和再分配过程,占全球碳排放量的比重最大,因此扩大现有解决方案的规模至关重要。 现有的成熟的、商业化的建筑、工业过程和电力生产的能源效率技术,可以将地球超载日推迟至少21天,而不会因此损失任何生产力或宜居程度。
更为合理的城市规划将从出行的层面降低碳排放量,目前个人出行产生的碳排放,占人类碳足迹总量的17%。
This is a worrisome situation, as we're only in August, anyhow we can still take action to Move The Date later.
For instance, adopting energy-efficient Smart Cities globally, we could reclaim up to 29 days.
Nowadays energy generation and distribution contribute to a large part of global emissions, so scaling up existing solutions is crucial.
Existing off-the-shelf, commercial energy-efficiency technologies for buildings, industrial processes, and electricity production could move Overshoot Day at least 21 days, without any loss in productivity or comfort.
Also city planning can play a major role in shaping our need for cars. It matters because personal mobility makes up 17% of humanity's carbon Footprint.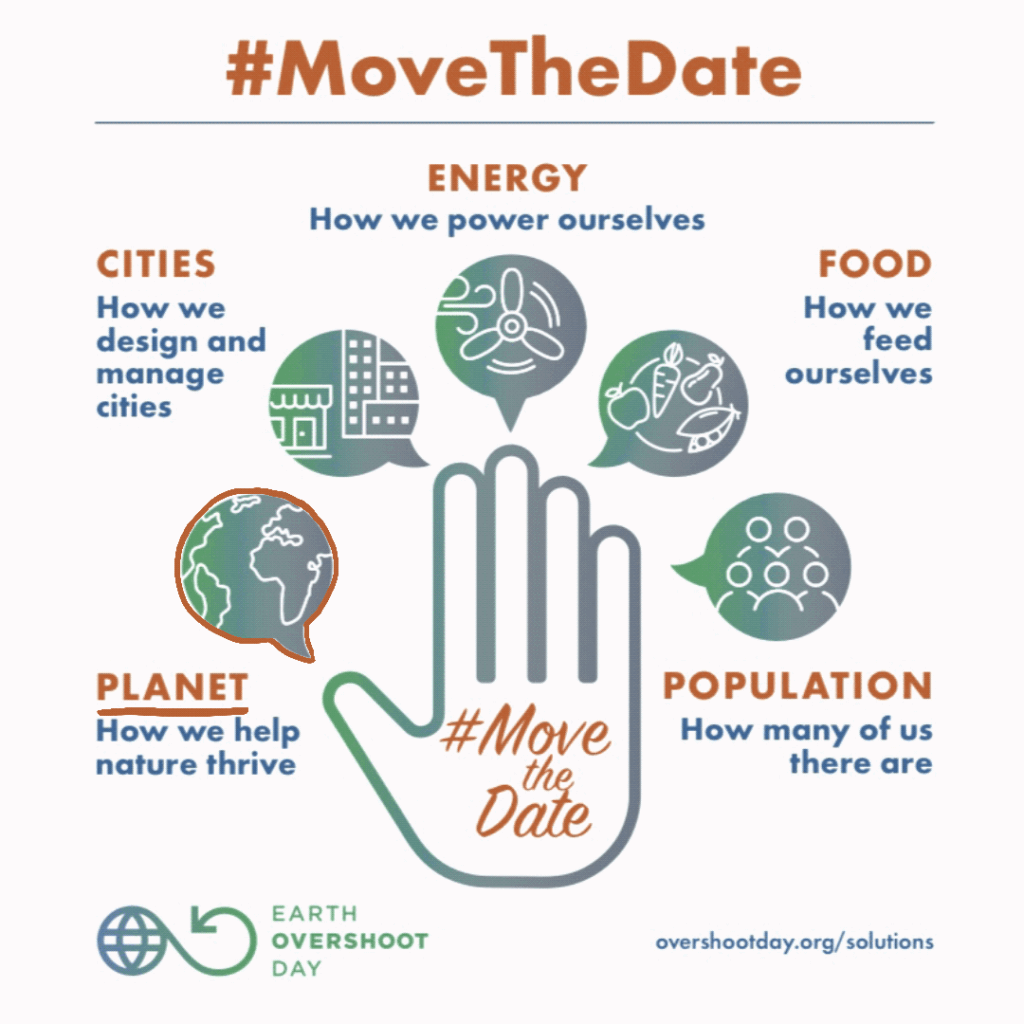 仲欧脱碳科技专注于保障以下五个领域的资源安全:绿色地球、城市、能源、食品和人口。
健康的地球、城市、能源、食物和人口。 现有解决方案有着巨大的潜力,这些解决方案将在被大规模部署、应用后发挥重要的作用,将地球超载日尽可能的向后推迟!我们与专家团队、技术合作伙伴们将一同继续探索更多的解决方案!
At China Europe Carbon Neutral, we focus on enhancing resource security in the five key areas: a healthy planet, cities, energy, food, and population.
The potential of existing solutions is immense, ready to be deployed at scale to make us more resilient and Move The Date of Earth Overshoot ahead!
Let's work together to explore and implement more possibilities with our experts and technology partners!
END
如想了解更多信息和更多详情,请联系: [email protected]
For more information and further details please write to: [email protected]
仲欧脱碳科技有限公司中欧碳中和可持续城市发展平台项目将由为此项目成立的同名私营公司运营,旨在通过聚集各方优势,针对每一个课题制定出量身打造的解决方案,以全面和包容的工作方式为中国的碳中和之路添砖加瓦。
仲欧脱碳科技 有限公司该平台将发挥积极和创新的作用,为实现碳中和所需的构想、塑造、设计和实现转型提供服务。
China Europe Carbon Neutral Technology aims to support and substantially contribute to China's path towards carbon neutrality in a holistic and inclusive way by gathering all the stakeholders and creating solutions for each challenge.
China Europe Carbon Neutral Technology will play an active and innovative role in providing services to conceive, shape, design and accomplish the transitions needed to achieve carbon neutrality.