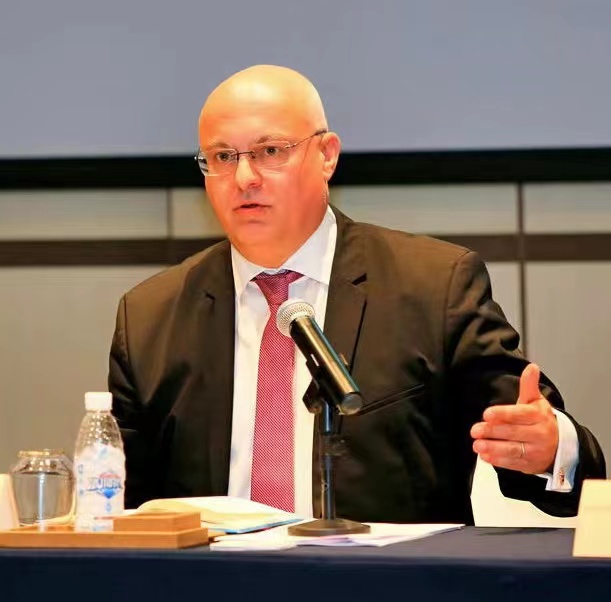 With previous professional experience in several European and Central American countries, he has been based in China since 2004, with a permanent resident permit, operating in the field of integrated and sustainable urban development.
He was the European expert, in charge of urbanization topic, in the Taskforce appointed by EU Commission DG-RTD and Chinese MoST, to provide advisory about EU-China Innovation Cooperation Dialogue framework conditions & cooperation mechanisms.
Member of the European Union Chamber of Commerce in China (EUCCC) Executive Committee since 2014.
Vice President of EUCCC since 2017. Chairman of EUCCC South West China chapter since 2021.
Knighthood of the Order of the Star by appointment of President of the Italian Republic.