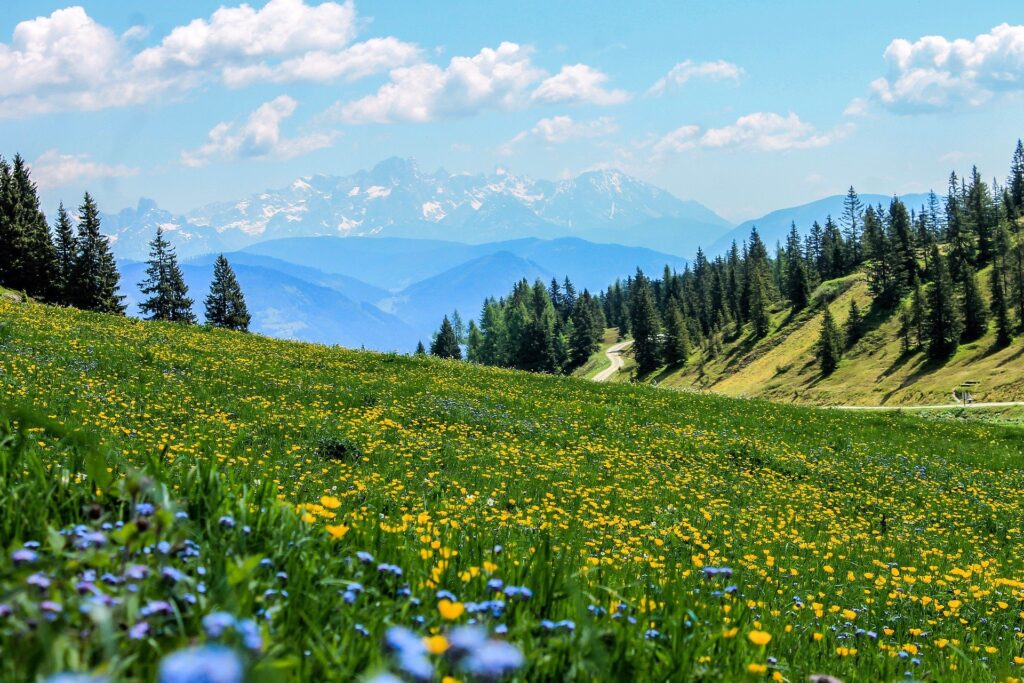 Achieving carbon neutrality within 30-40 years is one of the most urgent tasks in the world. However, carbon neutrality is also the most critical issue in human history that all countries agree must be achieved as greenhouse gases know no boundaries and global warming beyond 2°C will have devastating socio-economic consequences.
Decarbonization should not remain a buzzword. However, it cannot be achieved without new economic models, paradigms, thinking outside the box, holistic approaches and innovative solutions.
In order to achieve decarbonization goals, a transition is necessary. Under this drive, all industrial and service sectors will strive to lead China to become carbon neutral, which also provides immeasurable business opportunities for many Chinese and foreign enterprises.
Carbon neutrality is an issue for everyone, and we must take a proactive and coordinated approach to overcome the challenges of decarbonization, starting with all who are a part of the energy and environmental protection supply chain. Cutting-edge technologies, processes and solutions must be constantly innovated to combine theory with practice, taking in consideration that technology alone cannot achieve decarbonization goals.
We believe that achieving true carbon neutrality is feasible, but it requires fast, coordinated and concrete actions!
China Europe Carbon Neutral Sustainable Urban Development will play an active and innovative role in providing services to conceive, shape, design and accomplish the transitions needed to achieve carbon neutrality.