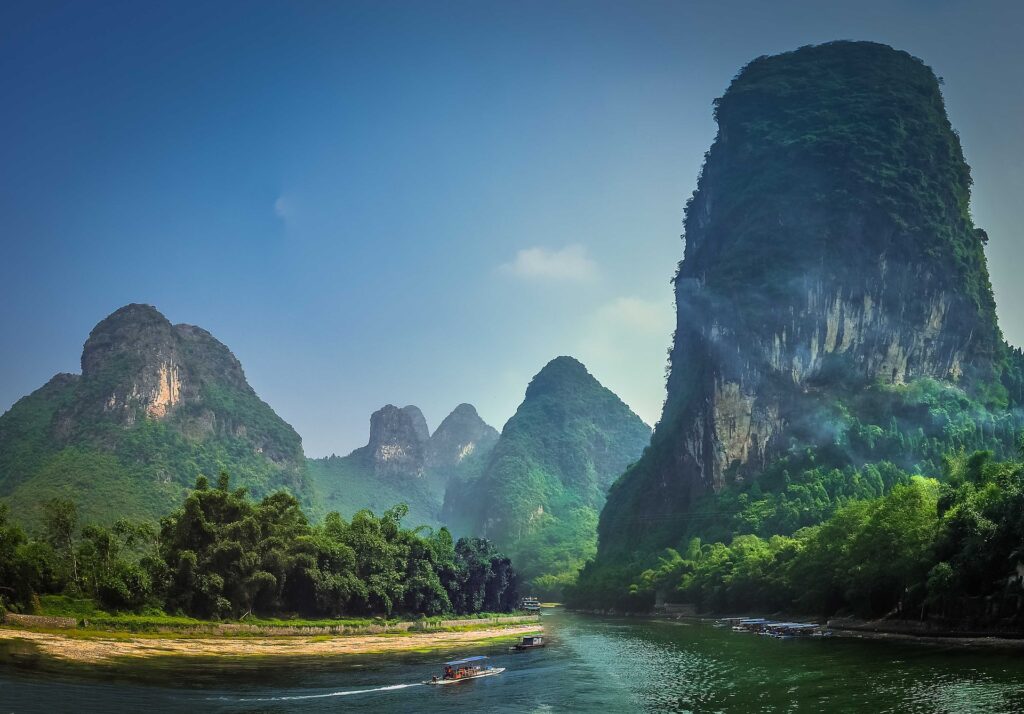 We have already been able to aggregate comprehensive competences for addressing new urban development priorities.
We have identified and integrated technologies, processes, models and methodologies to exploit our experiences and competencies perfectly for localized solutions.
We add our "being Italian" to the set of design, technology, innovation competences, adding the unique capability of the Italian culture to harmonize beauty, technology and human centered solutions.
We provide economic, industrial and integrated planning concepts for:
New urban area, new district and self-sufficient compounds.
Regeneration of existing urban areas.
Rural rejuvenation, agriculture upgrading of rural areas, improvement of living and economic conditions, culture & tradition preservation.