CArbon neutrality in china
In June 2015, Premier of PRC Li Keqiang, during his visit to France, announced that China's carbon dioxide emissions would peak around 2030, marking a step toward the goal of "carbon neutrality" in the future.
In September 2020, president Xi Jinping proposed the goal to achieve "peak carbon" emission by 2030 and become "carbon neutral" by 2060. This is the first time China has made clear policy statements and declared a timeline for action on carbon neutrality to the world. It is the biggest climate commitment by any country to date to reduce global warming expectations.
In March 2021, the yearly Government Work Report highlighted the importance of succeeding in achieving both carbon peak and carbon neutrality, which indicates that China has officially placed the concept of "carbon neutrality" alongside its most important policy objectives.
From the perspective of the current development of China's carbon emissions, China has essentially decided on a three-step strategy for "carbon neutrality. "First, achieve carbon peak by 2030; second, reduce carbon emissions rapidly by 2045; and last, reach deep decarbonization levels and achieve carbon neutrality by 2060.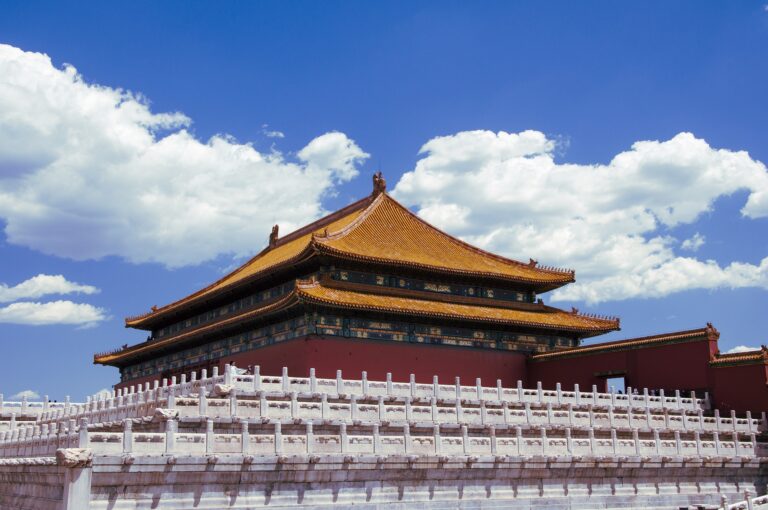 Chapter 3, Section 1: Vision for 2035
"Formulate an action plan to peak carbon emissions by 2030… Strive to be carbon neutral by 2060."

Chapter 38, Section 4: Actively Responding to Climate Change
"We will allocate energy and resources more rationally and use them more efficiently, reducing energy consumption and carbon dioxide emissions per unit of GDP by 13.5% and 18% respectively. "

Chapter 3 section 2: Main Objectives for Economic and Social Development during the fourteenth Five-year Plan Period
"Looking ahead to 2035, China will basically realize socialist modernization… Carbon emissions have stabilized but declined since the peak, the ecological environment has been fundamentally improved, and the goal of building a beautiful China has been basically achieved."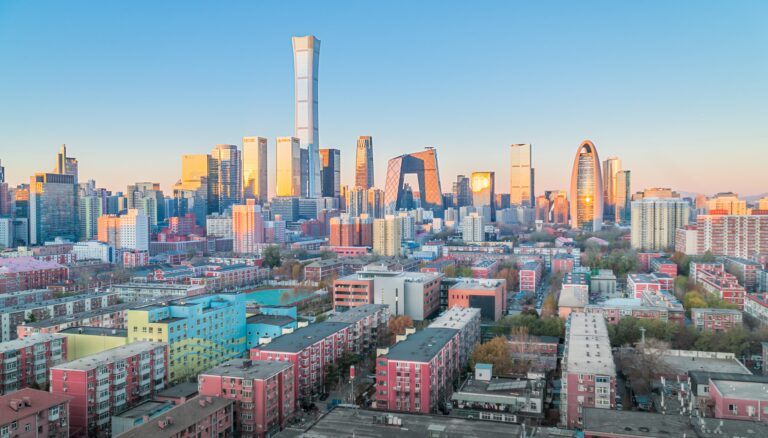 Carbon neutrality research Institutes
China's "14th Five Year Plan" is explicit to place "carbon peak and carbon neutral" strategic objectives into the overall layout of "ecological civilization construction." The 14th five year plan period is the key stage of the implementation of China's "double carbon targets" about energy consumption and energy intensity.
The implementation of the "dual carbon target" is inseparable from the participation of carbon neutrality research institutions. These institutions can study methods to plan the optimal path to carbon neutrality, evaluate various possible ecological engineering schemes, explore scientific approaches to transform the energy mix, and provide scientific and technological support for China to achieve carbon neutrality by 2060.
On November 6th, 2020, the Vice Mayor of Xinyang Municipal People's Government signed the "Cooperation Agreement on jointly promoting green development and industrial upgrading of Shangtianti Non-metallic Mine Management Area" with the Science, Technology and Industrialization Development Center of the Ministry of Housing and Urban-Rural Development. The signing of the agreement marks the official start of the construction of the first carbon neutral demonstration park in China, and preliminarily explores the implementation steps of the "5+N" carbon neutral park.

On December 24th, 2020, the Carbon Neutrality Research Center of the Institute of Atmospheric Physics, Chinese Academy of Sciences was officially established. It is the first scientific research institute in China to engage in basic research on carbon neutrality.

On April 10th, 2021, Sichuan Carbon Neutral Technology Innovation Center was officially opened.

On April 30th, 2021, the Carbon Neutral Big Data Institute was established in Beijing. The Institute of Carbon Neutral Big Data was started by the China Electronics Energy Saving Technology Association and jointly established by enterprises and public institutions such as the China Green Carbon Sink Foundation.

On May 12th, 2021, the China Association of State-owned Property Rights Trading Institutions (CAAP) officially established the Carbon Neutrality Research Center.

In July 2021, Tianjin Binhai New Area Environmental Innovation Research Institute (Tianjin Branch of Chinese Academy of Environmental Sciences) established the Carbon Neutrality Research Institute (Data Center), a professional technical support organization.

On July 25th, 2021, the Jiangxi Carbon Neutral Research Center was officially launched, which is the first provincial carbon neutral technology innovation platform in China.

On August 12th, 2021, Tianjin Carbon Neutrality and Green Finance Research Center, was jointly established by Tianjin Architectural Design and Research Institute, Tianjin Climate Exchange, Tianjin Branch of China Construction Bank, Tianjin University and Nankai University.

On September 22nd, Tsinghua University officially launched its Carbon Neutrality Institute.
The significance of carbon neutrality
At present, China's economic development needs to be upgraded from a focus on quantity to quality. So far, China is one of the few countries with positive economic growth. As the world's second largest economy, China's pursuit of economic development has long gone beyond the stage of focusing only on economies of scale and mass/low cost production. It is more important to make use of the global opportunity to realize the transformation of the industrial process. To achieve the "curve overtaking" or continued economic growth, it is necessary to seek the next stage of economic development from carbon neutrality.
At present, many countries have put forward plans on carbon neutrality deployment. Carbon neutrality has become a contest between powerful countries. China's carbon neutrality goals are considered crucial to international coordination and success.
In order to achieve "carbon neutrality," not only energy supplies need to be changed, but also the overall energy use across different industries, agriculture, transportation, etc. must be changed. At the same time, both the supply and demand of energy must be simultaneously decarbonized. In the decarbonization process, it is very important that the supply side and the consumer side synchronize.