Meet Our Scientific Commitee
of China Europe Carbon Neutral.
The Scientific Committee (ScC) of China Europe Carbon Neutral is a selected group of top experts from authorities and stakeholders, organizations, former officials representing industry, research and civil society.


Members of the ScC represent major scientific disciplines for decarbonization related sectors. It is responsible for the supervision and advisory of the China Europe Carbon Neutral knowledge-based activities.

It operates as a think tank which gives constructive guidelines to policy makers and stakeholders about China's carbon neutrality target. 


By the contribution of the Committee, China Europe Carbon Neutral, will provide a unique "tailor made" result done by the best professionals and scholars from each sector.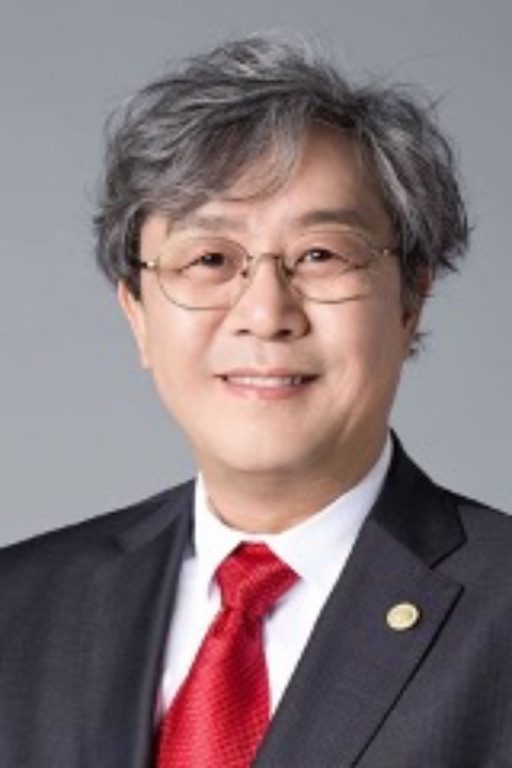 Sigfried Wu
Chairman
Expert on special government allowance of the State Council, academician of the German Academy of Engineering, academician of the Royal Swedish Academy of Engineering, chief planner of China's 2010 Shanghai World Expo Park, and chief planner of the comprehensive urban design scheme of Beijing Sub Center. The first convener of the urban and rural planning discipline evaluation group of the Academic Degrees Committee of the State Council, once served as former director of the National Urban and Rural Planning Committee, Chairman of the Asian Federation of Planning Institutions, and the first Co Chairman of the World Federation of Planning Institutions. He has presided over and completed 4 national major research projects and topics, 1863 project, 12 provincial and ministerial key topics, and completed a number of major project practices represented by the planning of the 2010 Shanghai World Expo Park, the planning of the Baltic Pearl new city in St. Petersburg, Russia, and the overall plan for post disaster reconstruction of Dujiangyan City.
国务院政府特殊津贴专家,德国工程科学院院士,瑞典皇家工程科学院院士,中国2010年上海世博会园区总规划师,北京城市副中心城市设计综合方案总规划师。国务院学位委员会城乡规划学科评议组第一召集人,曾任全国城乡规划学专业指导委员会主任委员,亚洲规划院校联合会主席,世界规划院校联合会首届联席主席。 已主持完成4项国家级重大研究项目和课题,1863项目,主持省部级重点课题12项,完成以2010年上海世博会园区规划、俄罗斯圣彼得堡波罗的海明珠新城规划、都江堰市灾后重建总体规划为代表的多项重大项目实践。
Baike Baidu Profile
Linkedin Profile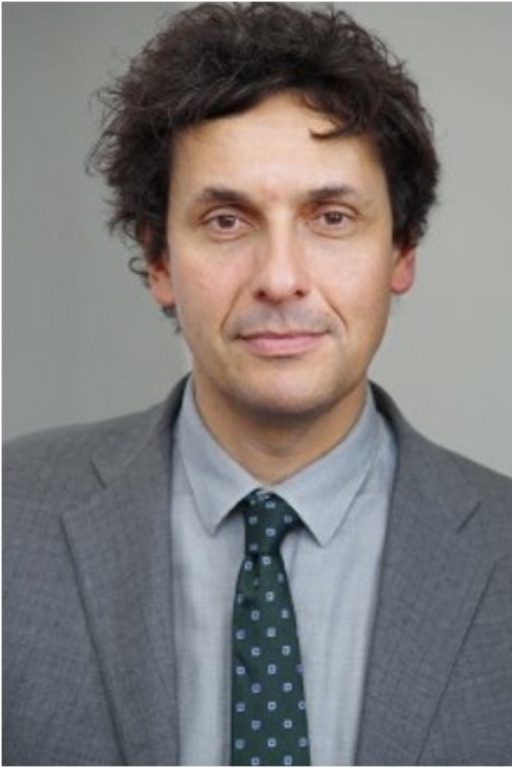 Michele Bonino
Chairman
Michele Bonino, Architect and PhD, Associate Professor of Architecture and Urban Design, is the Rector's Delegate for Relations with China and Asian Countries at the Politecnico di Torino. He was a Visiting Professor at Tsinghua University (Beijing, 2013 and 2014) and a Visiting Scholar at the Massachusetts Institute of Technology (MIT, Boston 2016). On behalf of the Politecnico di Torino he was the principal architect for the Shougang Visitor Centre for the XXIV Olympic Winter Games (Beijing 2022, with Tsinghua University). He was the Academic Curator of the 2019 Bi-City Biennale of Urbanism/Architecture - Shenzhen (with Sun Y.). He was invited to the Venice Biennale of Architecture in 2004, 2010, 2012, 2021. He was the author of more than 300 scientific publications.
Michele Bonino先生是建筑师、博士、建筑和城市设计的副教授。 Michele Bonino先生同时也是都灵理工大学负责中国和亚洲国家关系的主任。 他曾是清华大学(2013年和2014年,北京)的客座教授,麻省理工学院(2016年,麻省理工学院,波士顿)的访问学者。 他曾代表都灵理工大学担任第二十四届冬奥会首钢游客中心(北京2022,清华大学)的首席建筑师。 他是2019年深港城市/建筑双城双年展学术策展人。他于2004、2010、2012、2021应邀参加威尼斯建筑双年展。他是300多篇科学出版物的作者。
Linkedin Profile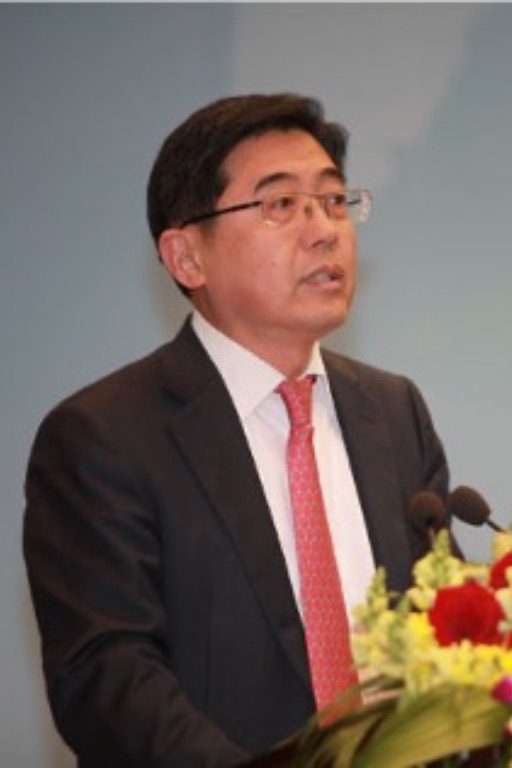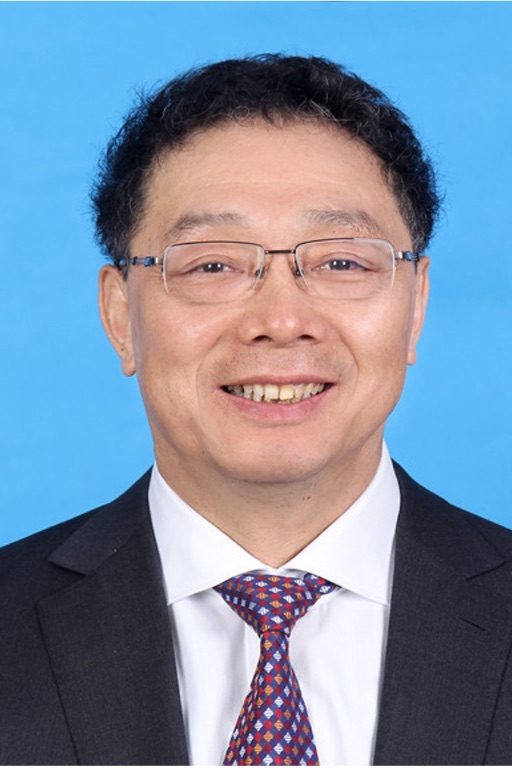 Li Tie
Honorary Member
Researcher, doctoral supervisor, special allowance expert of the State Council, former Director, Chairman and Chief economist of China Urban and Small-Town Reform and Development Center, and Chairman of Smart City Development Alliance. He worked in the Rural Policy Research Office of the CPC Central Committee, the National Economic System Reform Commission, the Economic System Reform Office of the State Council, and other units. He initiated the establishment of the smart city development alliance and advocated promoting the construction and development of China's smart cities in a cross-border integration and market-oriented manner. Planned and organized China Smart City Innovation Conference, China Smart City International Expo, and other important activities.
研究员、博士生导师、国务院特殊津贴专家,原中国城市和小城镇改革发展中心主任、理事长、首席经济学家、智慧城市发展联盟理事长。曾在中共中央农村政策研究室、国家经济体制改革委员会、国务院经济体制改革办公室等单位任职。主持了中国城镇化发展战略、促进城镇健康发展的城镇规划研究、城镇化进程中的人口迁移政策等一系列重大研究项目。发起设立了智慧城市发展联盟、倡导以跨界整合和市场化的方式推进中国智慧城市的建设与发展。策划组织了中国智慧城市创新大会、中国智慧城市国际博览会等重要活动。
Baike Baidu Profile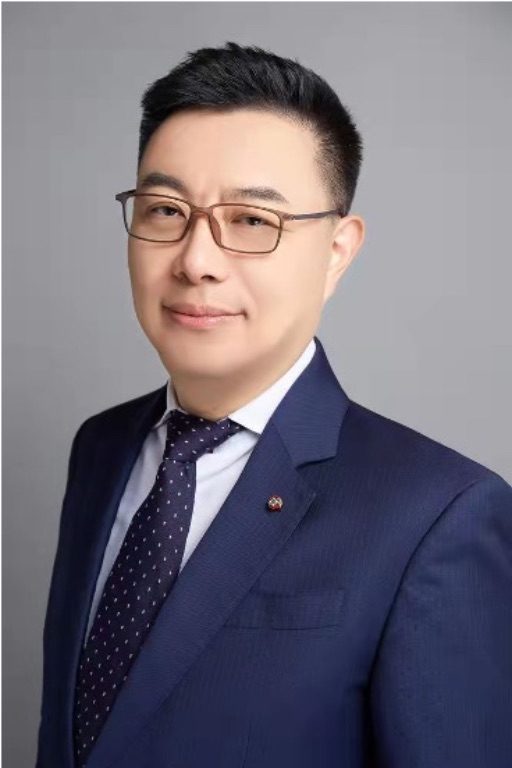 Vittorio Sun Qun
Member
Vittorio Sun Qun 孙群 Board member Beijing Design Week/WDW (WorldDesignWeeks.org) Managing director Suzhou Design Week/HaiNan Design Week Slow Food Greater China Secretary General Has been awarded Knight of Solidarity, by the President of Italy - Giorgio Napolitano in 2011. In 2015, with the support from SlowFood International, he founded the SlowFood Greater China and appointed as General Secretary. In 2014, 2016, 2018, his company promoted the Across Chinese Cities project in 14th /15th /16th Architecture Biennale of Venice. From 2010-2017, he was appointed as 1st Managing Director of Beijing Design Week, now the most important Public Design Event in China. Starting from 2018, He founded SuZhou Design Week and HaiNan Design Week, starting from the year 2021. From 2006-2014, he has been the Publisher of Abitare Magazine (Chinese Version) with Italian RCS Media Group in China.
北京科意文创创始人、董事长 2006年-2014年,意大利著名建筑杂志ABITARE中文版出版人。 2010年至今,北京国际设计周组委会副主任、运营公司董事。 2018年至今,苏州国际设计周执委会副主任、运营公司董事长。 2021年至今,海南国际设计周有限公司董事长。 2011年,被意大利总统那波利塔诺授予"仁惠之星"总统骑士勋章。
同时担任: - 2014/'16/'18 威尼斯建筑双年展中国城市馆总协调人 - WDW世界设计周城市网络国际执委 - 国际慢食协会国际执委兼大中华区秘书长 - 深圳设计周学术委员会委员 - 北京工业设计促进会副理事长 - 中国对外贸易经济合作企业协会副理事长
Baike Baidu Profile
Linkedin Profile