自中央政府确定了"碳达峰"和"碳中和",两个关键性的时间节点后,中国的"双碳战略"已成为市场及舆论重点关注的对象。截止到2023年6月30日,过去的一年里围绕"双碳"议题,在中国的互联网及常规报刊等渠道,已有近一百五十万篇报道,传播平台呈现多样化,包括但不限于各类论坛峰会、研讨会、交流会,企业间合作的相关报道等;在上述报道中,互联网媒介的报道占绝大多数。
China's "Dual carbon goal" has become a key focus of the market and public opinion since the central government set the two critical dates: "peak carbon", by 20230, and "carbon neutrality", by 2060. Last year, there were nearly 1.5 million reports on "dual carbon" on the Internet, in regular newspapers and magazines in China, with diversified communication platforms, including, but not limited to, all kinds of forums and summits, seminars, exchanges and reports on cooperation between enterprises. Among the above reports, the Internet media accounted for the majority.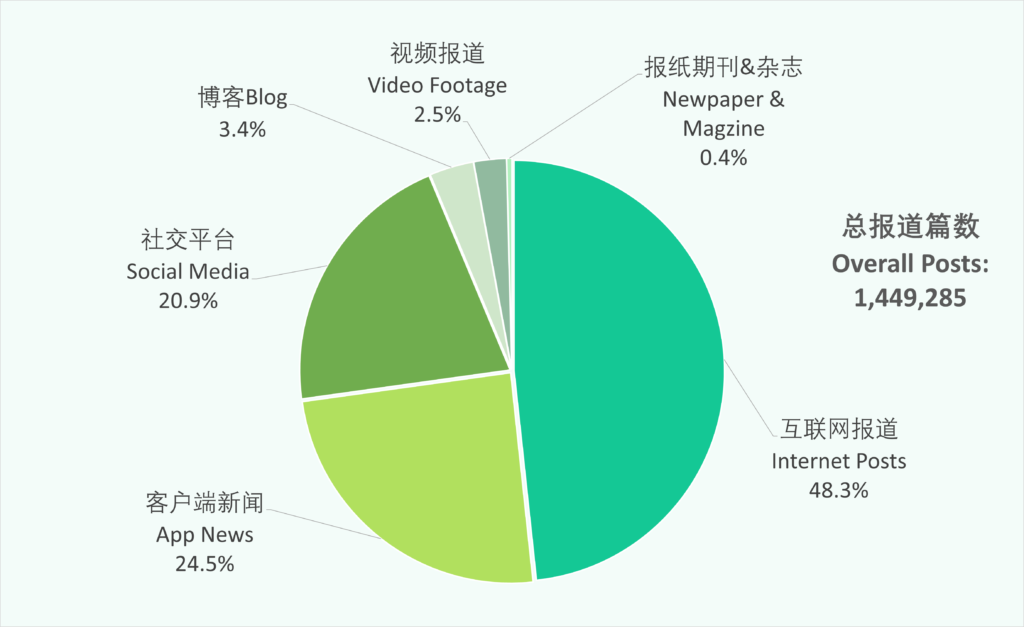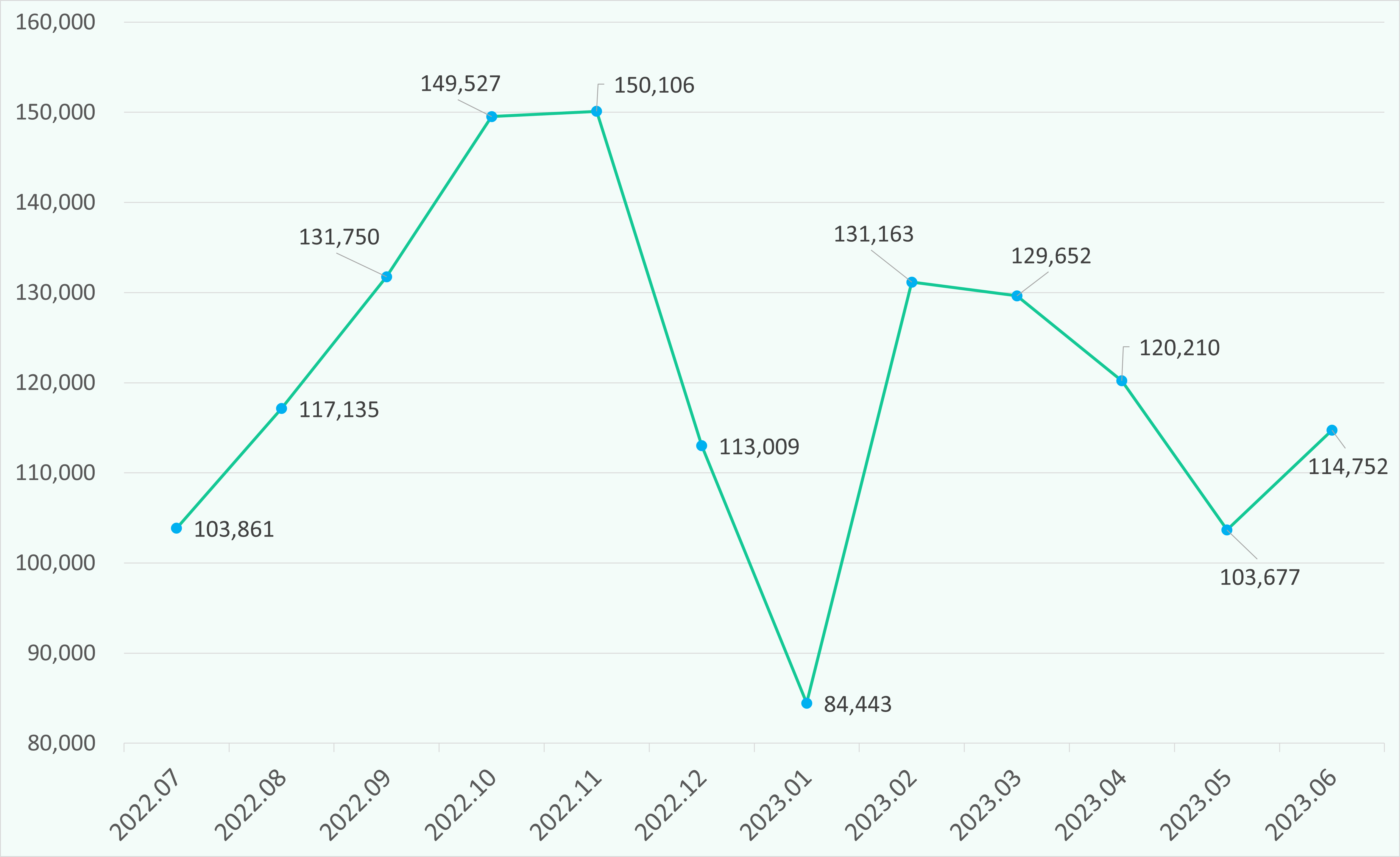 Source: Baidu.com
根据各类"双碳"相关的报道内容来看,绝大多数报道集中在消费端产品的报道,其中针对低碳产品的报道占比最高达到了33%,低碳产品里则以新能源汽车,环保材料两类产品居多。排名第二的大类,是低碳/绿色能源应用,其中以可持续能源、风力发电、氢能源和低碳甲醇四个子类居多。对于许2B端的内容,比如智能化、电池技术、绿色供应链等内容,被划分在生产技术和工艺分类中,处于第三大类,之后分别是低碳目标和战略,低碳/绿色办公、谈补偿及其他,四个分类。
According to the content of various "dual-carbon" related reports, most of the reports focus on consumer's products, with the highest percentage of posts on low-carbon products reaching 33%. The majority of low-carbon products are new energy vehicles and environmentally friendly materials. The second largest category was low-carbon/green energy, with four subcategories – sustainable energy, wind energy, hydrogen energy, and low-carbon methanol. Posts related to intellectualization, battery innovation, green supply chain, etc., are classified in the low-carbon/green production, which is the third largest category, followed by strategy/goal, low-carbon/green work, carbon offset, and others.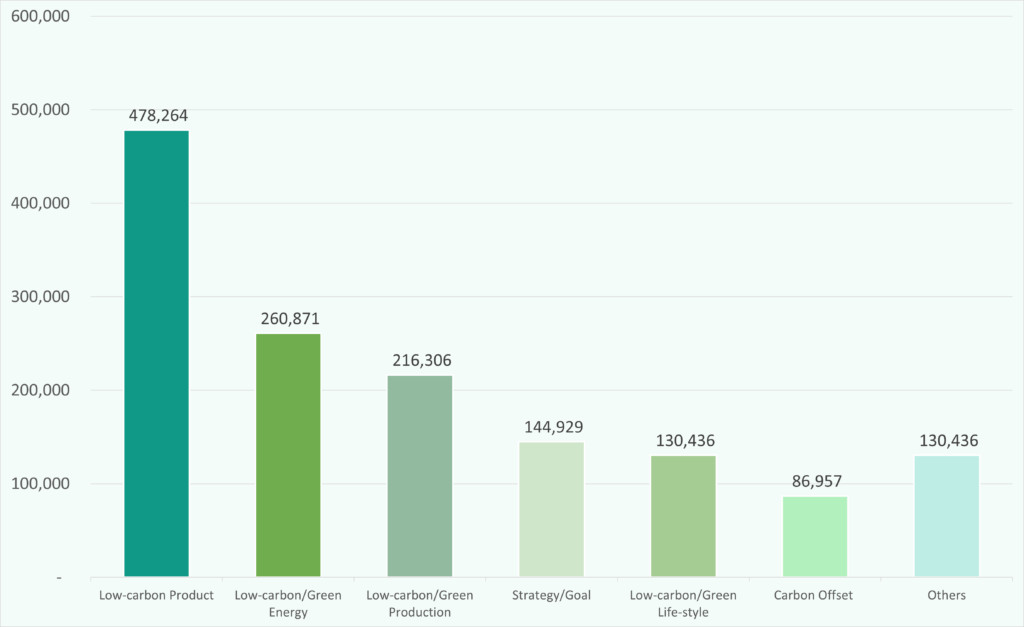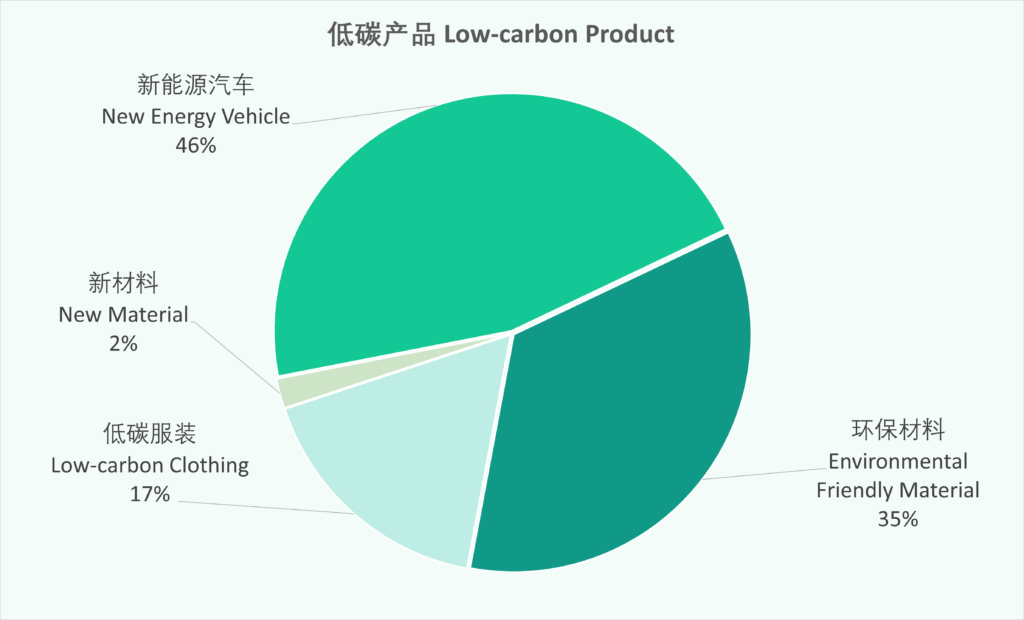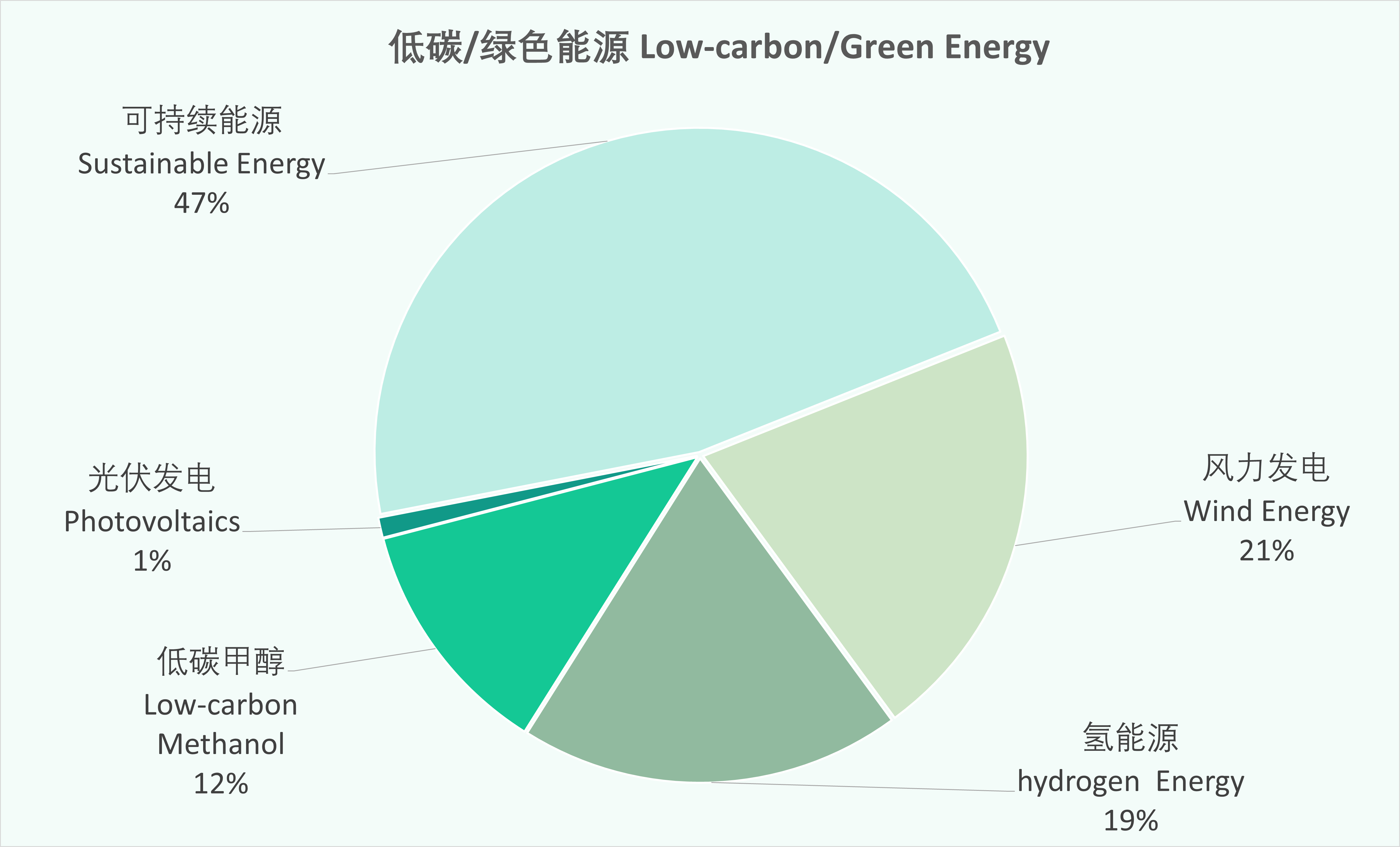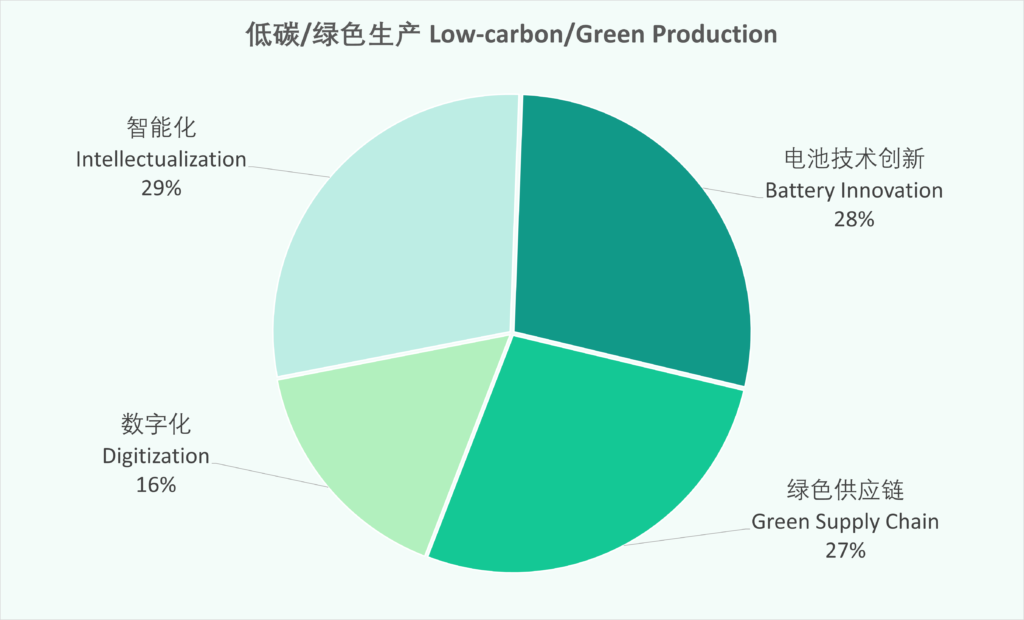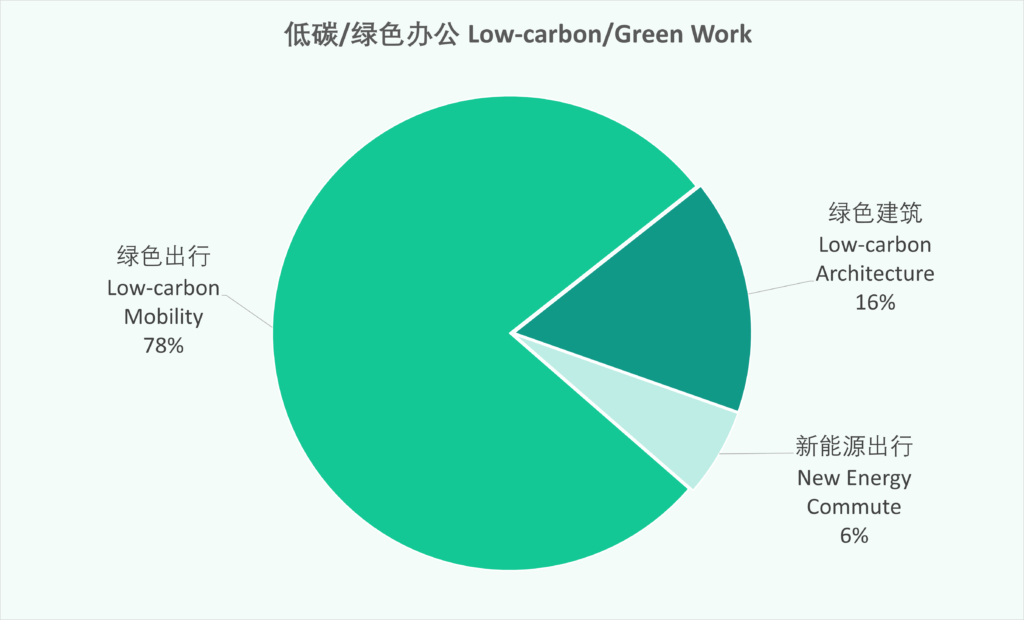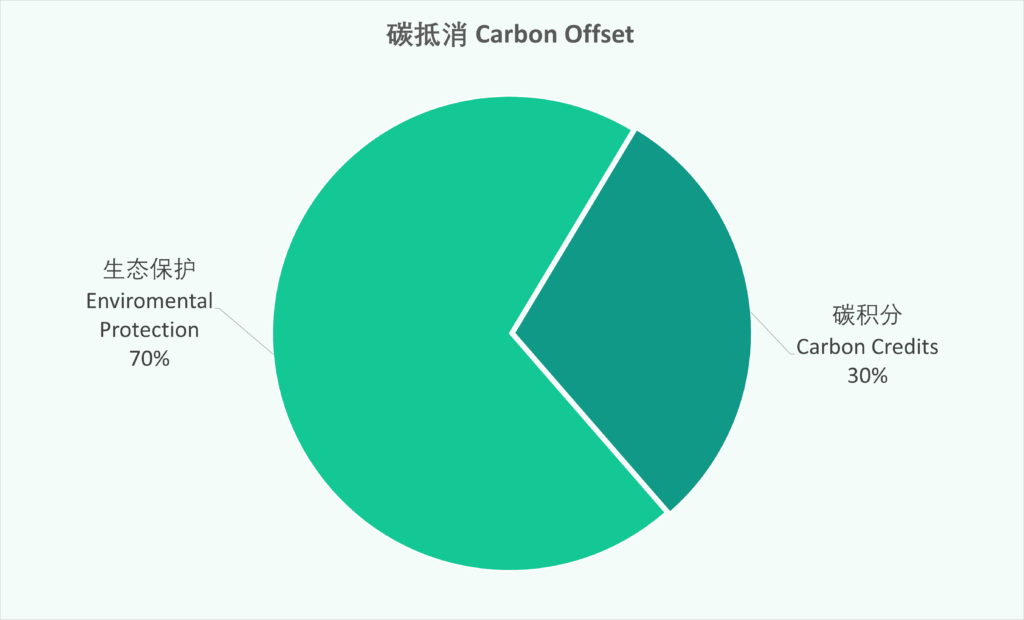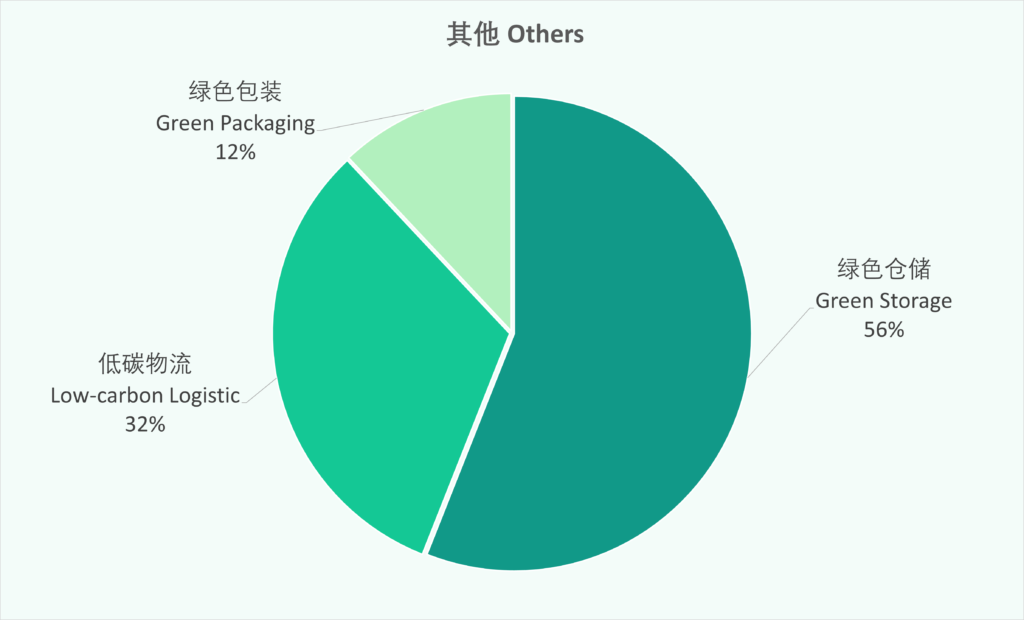 Source: Baidu.com
综合来看,企业对其自身在低碳生态中所能提供的贡献,做出的努力以及对社会能造成的正面影响,着墨较少,有着较多的宣发提升空间。我们建议企业在其宣发过程中,针对不同话题、产品或服务类别进行宣传上的话题细分,并对不同渠道进行更加全面的覆盖;针对不同的受众群体,调整宣传内容的侧重点,无论是通过数据、文字还是图形、视频等可视化途径进行传达,应根据受众群体的喜好进行调整,以期能够提升触达效率;最后,还应根据当下的舆论热点、行业的热点活动、会议的周期,有计划的进行宣发,通过热点事件自身带动的舆论热度,提升自身宣传的最终效果。
Overall, posts about companies' contributions to building their low-carbon ecosystem, their efforts, and the positive impact that has been made to society, are much less than posts about consumer products. In order to increase the communication flow and improve the result, when communicating to the public audience, in CNEUCN, we believe that communication should segmented for different topics, products, or services. Then, in order to improve the reach out, the contents should be tuned according to the preferences of the different audiences, whether it is conveyed through data, text, graphics, video, and other visualization methods. Finally, it is necessary to carry out the communication plan according to the current public opinion hotspots, industry key activities, conferences calendar, and enhance the final effectiveness of one's own publicity through the popularity of hot events themselves.
与此同时,企业在准备宣传内容时还应注意如下几点,避免踏入"漂绿"这一雷区之中:
At the same time, companies should be aware of the following matters when they are creating promotional content, to avoid "greenwashing":
含糊不清,模糊地使用诸如绿色、环保、可持续等概念,而不提供任何事实、数据支撑。
Ambiguity, i.e., the vague use of terms such as "green", "environmental", and "sustainable", etc. without providing facts and figures to back them up.
虚假陈述,为与减碳、双碳目标并不相符的服务或产品冠以相关名头。
Misrepresentation, by labelling services or products that are not in line with carbon reduction or dual carbon targets.
避实就虚,对某一产品或服务,具有环保属性的一面大加宣传,却从不提及不够环保的一面。
Avoiding providing a fair and balance picture by promoting the environmental aspects of a product or service without mentioning the less environmentally friendly aspects.
随着政府监管日渐规范,各方对于"碳中和"这一概念,以及中国"双碳"目标的了解不断加深,任何"漂绿"的宣传手段,往往可能会在日后成为降低企业声望的导火索。当前的大环境,已不仅仅对企业自身的运营提出了新的要求,也对企宣工作提出了新的挑战。
As government's regulations become more standardized and the public's understanding of the concept of carbon neutrality and China's "dual carbon" goal deepens, any "greenwashing" promotion should be considered as a bomb that will lower the company's reputation in the future. The trend not only placed new demands on companies' operations, but also created new challenges for promotion, and the way companies communicate to the public opinion.
仲欧脱碳科技(CNEUCN)作为最早一家落地中国市场的欧洲碳中和领域咨询公司,目前已与来自欧洲和中国的顶级科研机构、大学、相关企业达成了长期战略合作关系,与诸如慢食协会、Wupen世界规划教育组织、广州及海南设计周等协会、机构建立了紧密的伙伴关系。仲欧脱碳科技成立的初衷是促进研究、开发创新解决方案并向最广泛的受众进行推广。自成立以来,仲欧脱碳科技已成功举办了多次线上和线下的研讨会及论坛活动,其科学委员会和专家咨询委员会的成员来自全球知名的领先公司、机构和学术机构。
凭借着在不同领域的长久经验,仲欧脱碳科技可以帮助城市和县区策划由内容驱动的各类会议、论坛活动,也可帮助公司制定企业传播战略和活动计划。
China Euro Carbon Neutral (CNEUCN) as the first European entity, in China, able to tackle the carbon neutrality-related activities in a holistic way, has established long-term cooperation also with top level Universities, in Europe and China, as well as with cultural oriented association and platforms, as Slow Food, Wupen, Guangzhou and Haina Design Week. The aim is to promote research, develop innovative solution and promote the dissemination to the widest audience. Since its inception, CNEUCN has successfully launched several campaigns, online and offline seminars, and forums with the participation of worldwide well-known leading companies, institutions, and academies members of its own Scientific Committee and Experts' Advisory Board.
Based on long term experience, CNEUCN can assist cities and districts drafting concept for effective and contents-based conferences as well as, individual companies shaping their corporate communication strategy and activities plan.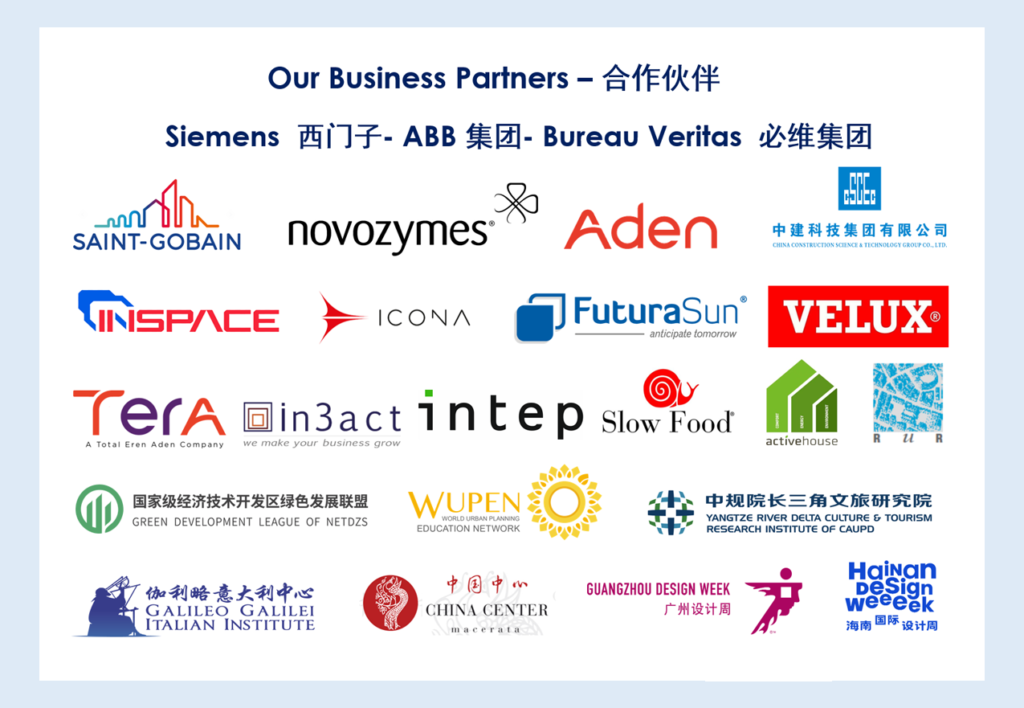 如想了解更多信息和更多详情,请联系: [email protected]
For more information and further details please write to: [email protected]
仲欧脱碳科技有限公司中欧碳中和可持续城市发展平台项目将由为此项目成立的同名私营公司运营,旨在通过聚集各方优势,针对每一个课题制定出量身打造的解决方案,以全面和包容的工作方式为中国的碳中和之路添砖加瓦。
仲欧脱碳科技 有限公司该平台将发挥积极和创新的作用,为实现碳中和所需的构想、塑造、设计和实现转型提供服务。
China Europe Carbon Neutral Technology aims to support and substantially contribute to China's path towards carbon neutrality in a holistic and inclusive way by gathering all the stakeholders and creating solutions for each challenge.
China Europe Carbon Neutral Technology will play an active and innovative role in providing services to conceive, shape, design and accomplish the transitions needed to achieve carbon neutrality.