6月21日,中国欧盟商会发布了《商业信心调查2023》报告。
在过去的20年时间里,该调查报告每年都通过对中国欧盟商会的会员单位进行调研,提供了全面的,来自欧洲企业的对在华商业环境的反馈。
European Union Chamber of Commerce in China released its 2023 Business Confidence Survey (BCS) last June 21st. Over the last 20 years the BCS collected the mood and the expectations of EUCCC members providing a comprehensive picture of the business community feeling.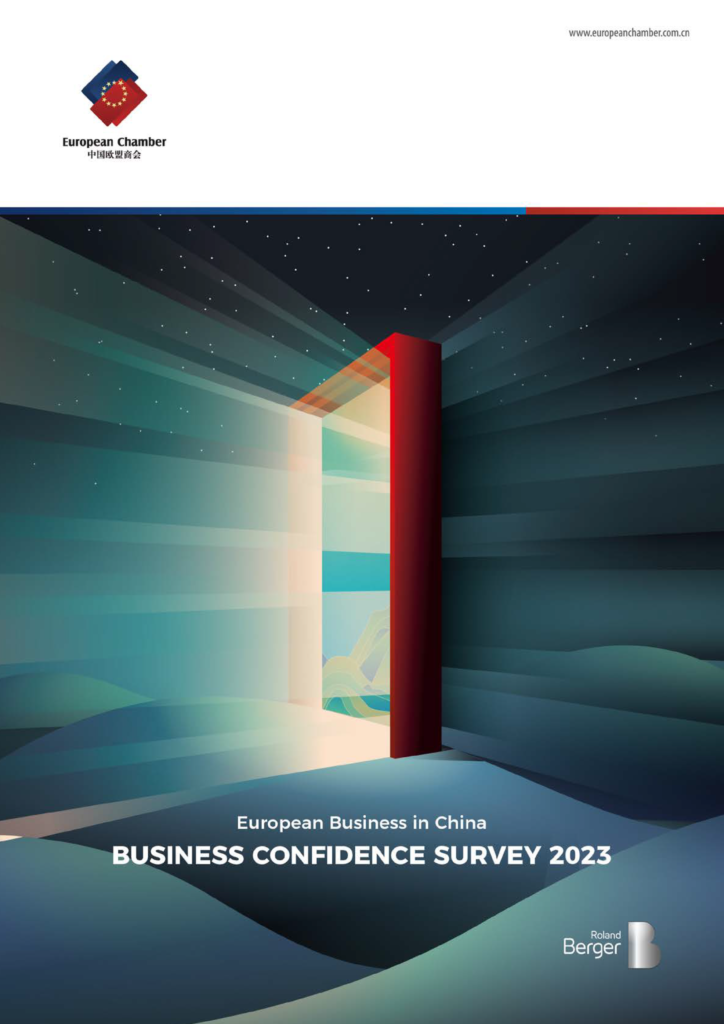 自中国政府结束了针对新冠疫情的"零容忍"政策之后,中央政府一直在为恢复中国作为投资目的地的吸引力而努力。
然而,要扭转过去三年对商业环境造成的影响,仍然任重而道远。
目前,一些中国欧盟商会的成员企业已经开始转移投资至海外,面对日益增长的风险和愈发动荡的经营环境,许多企业已经调整了其投资和精英策略。
Since China ended its 'zero-COVID' strategy, Chinese officials have been on a very active in an attempt to restore the country's allure as an investment destination.
However, more will need to be done if China is to successfully reverse the deterioration of business sentiment that has taken place over the past three years.
Some EUCCC members have already begun shifting investments overseas and faced with growing risks and a more volatile operating environment, many have adjusted their investment and operational strategies
本次调查报告中的一个章节是有关中国的国家战略——"双碳目标",即在2030年达到碳达峰,在2060年前完成碳中和。
然而许多中国欧盟商会的成员企业因为其国际化的商业策略,甚至有着更紧迫、更短的碳中和目标。同时,为了达成碳中和的目标,许多成员企业对于中国政府有着如下的诉求:
A section of the survey was focus on the China's national strategy called "dual carbon goal" aims to reach carbon peak by 20230 and complete carbon neutrality by 2060.
We have seen that many EUCCC members have even shorter deadline for carbon neutrality based on their worldwide target.
Meanwhile among the companies' main needs, from the Chinese Government, in order to realize their decarbonization/carbon neutrality goals, there are: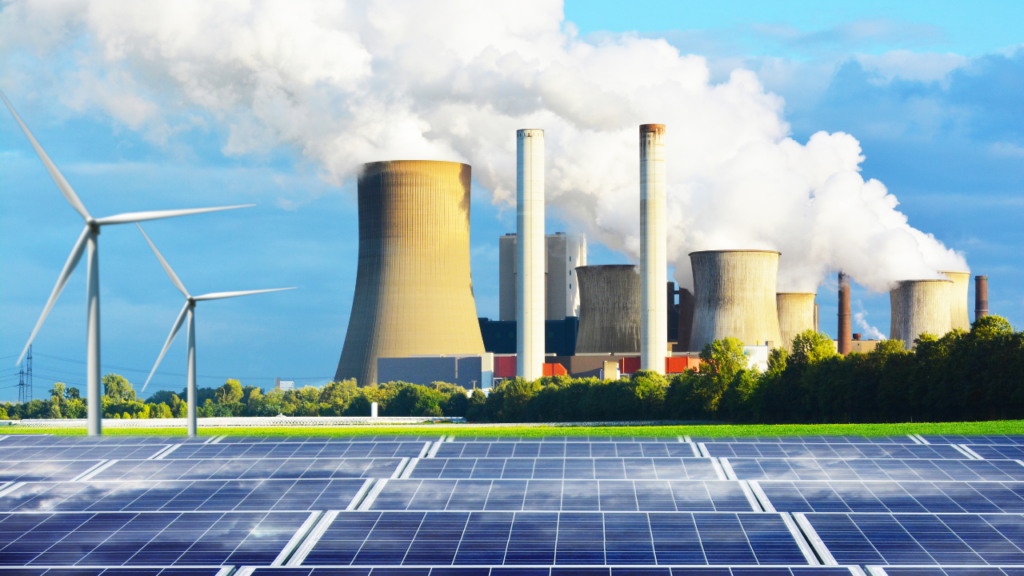 ABB公司致力于通过创新技术和可持续解决方案,为实现碳中和做出贡献。ABB的碳中和战略主要包括以下四个方面:
ABB is committed to contributing to the achievement of carbon neutrality through innovative technologies and sustainable solutions. The company's carbon neutrality strategy includes the following key areas.
实现碳中和目标已经成为了各企业的当务之急,数家中国欧盟商会的成员企业,均对缺乏适当的工具和基础设施的现状表达了担忧,如情况没有好转,他们将被迫转移企业到其他地方。
Achieving carbon neutrality targets is an imperative for the companies and, as was straightly expressed by several members, if they don't have proper tool and infrastructure offered, then they will be forced to move to other location.
如今,所有行业中的主要公司都需将全球各处的碳排放规定纳入其战略的考量之中。这意味着行业巨头们需要寻找能够提供"清洁能源"及合适的基础设施的落脚点。基于上述原因,为了更好地招商引资,也是为了避免现有企业的流失,为企业提供上述资源将会是各地区的最优选。
All the industries and major companies have to respect carbon emission target at global scale. It means that they will be looking for location, to set up or relocated their operational and production plants, which can provide "clean energy" and suitable infrastructures to be able to calculate and control their greenhouses gasses emissions. Then the innovative way to attract investments and to avoid to lose the present companies, will be to provide them location with such characteristics.
仲欧脱碳科技与其成员共同组成的科学委员会和专家咨询委员会,汇集了来自学术界,机构组织的专家学者和行业精英,以及曾在政府部门任职的相关代表,能够提供创新的,一体化的解决方案、技术手段和尖端设备,推动向碳中和转型。
CNEUCN, by the contribution of its Scientific Committee (ScC), made by a selected group of top experts (from the academia, organizations and former officials) and the Experts' Advisory Board, which includes representatives of CNEUCN industry's partners, will provide innovative solution, technical tools and cutting-edge equipment to facilitate the transition towards carbon neutrality.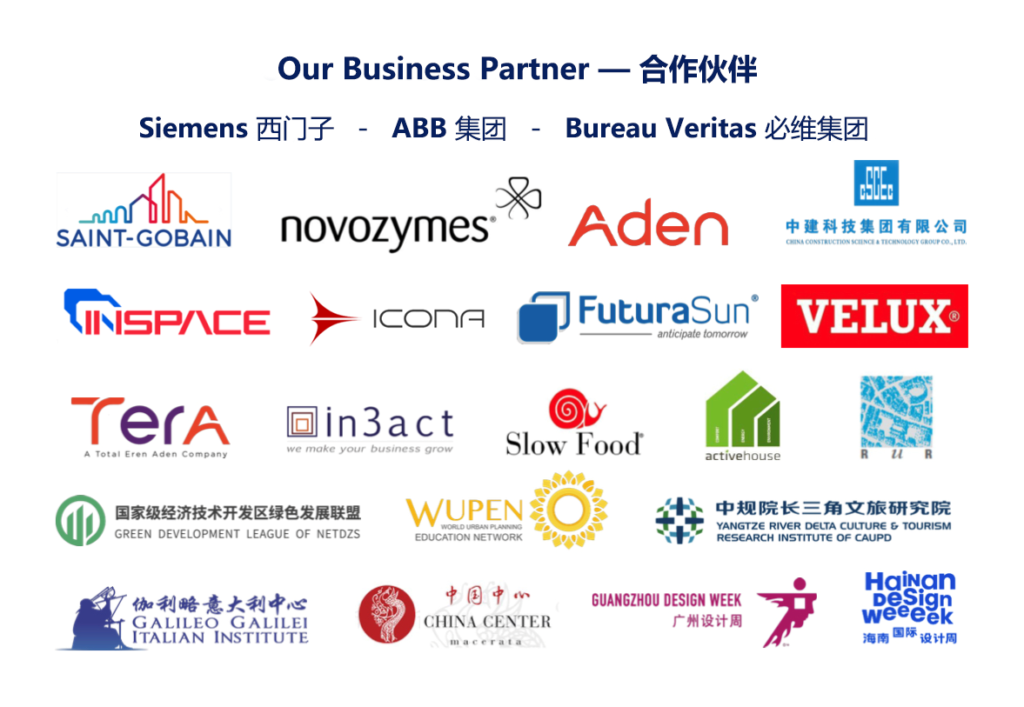 END
如想了解更多信息和更多详情,请联系:[email protected]
For more information and further details please write to: [email protected]
​
仲欧脱碳科技有限公司中欧碳中和可持续城市发展平台项目将由为此项目成立的同名私营公司运营,旨在通过聚集各方优势,针对每一个课题制定出量身打造的解决方案,以全面和包容的工作方式为中国的碳中和之路添砖加瓦。
仲欧脱碳科技 有限公司该平台将发挥积极和创新的作用,为实现碳中和所需的构想、塑造、设计和实现转型提供服务。
China Europe Carbon Neutral Technology aims to support and substantially contribute to China's path towards carbon neutrality in a holistic and inclusive way by gathering all the stakeholders and creating solutions for each challenge.
China Europe Carbon Neutral Technology will play an active and innovative role in providing services to conceive, shape, design and accomplish the transitions needed to achieve carbon neutrality.